Are You Looking For A Gym?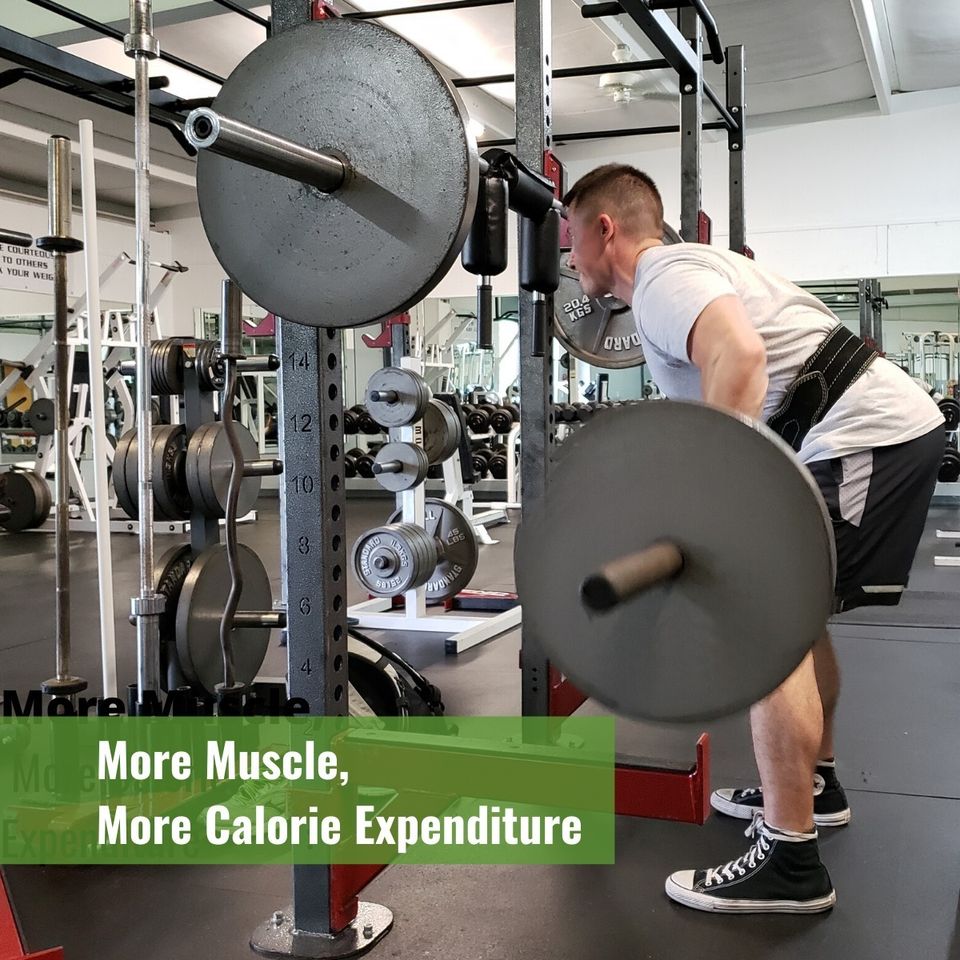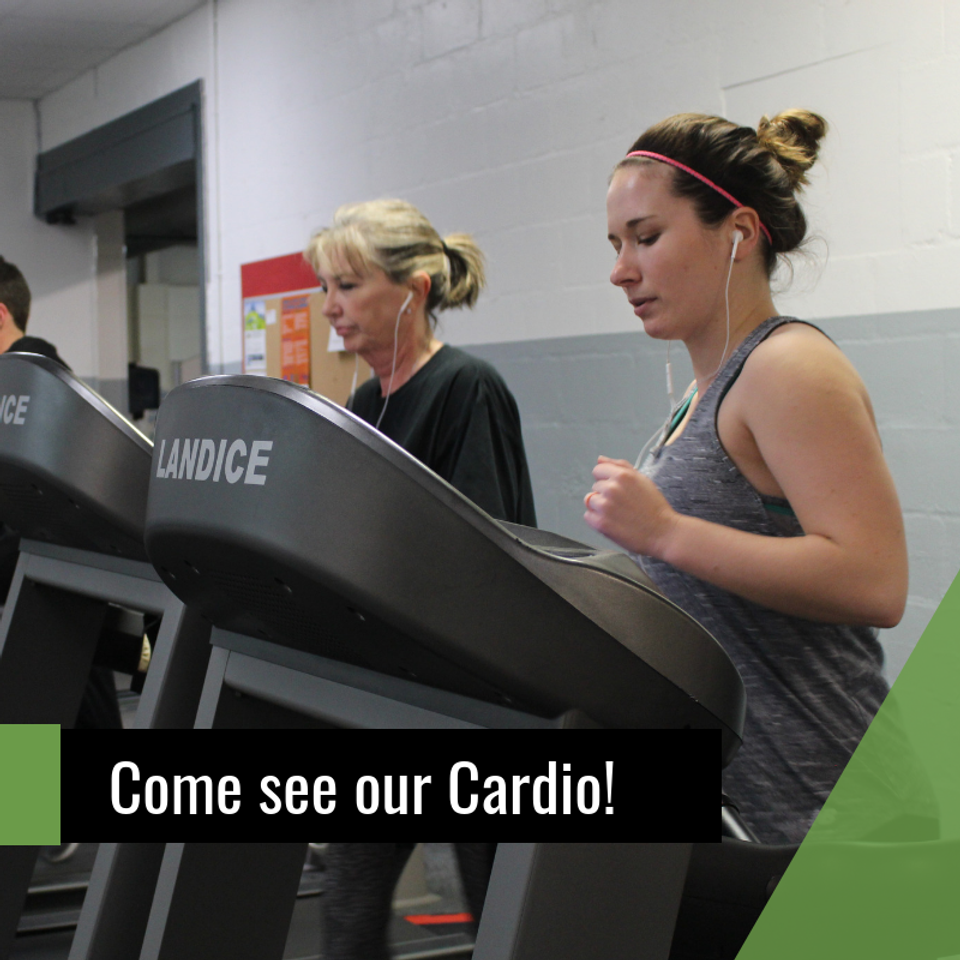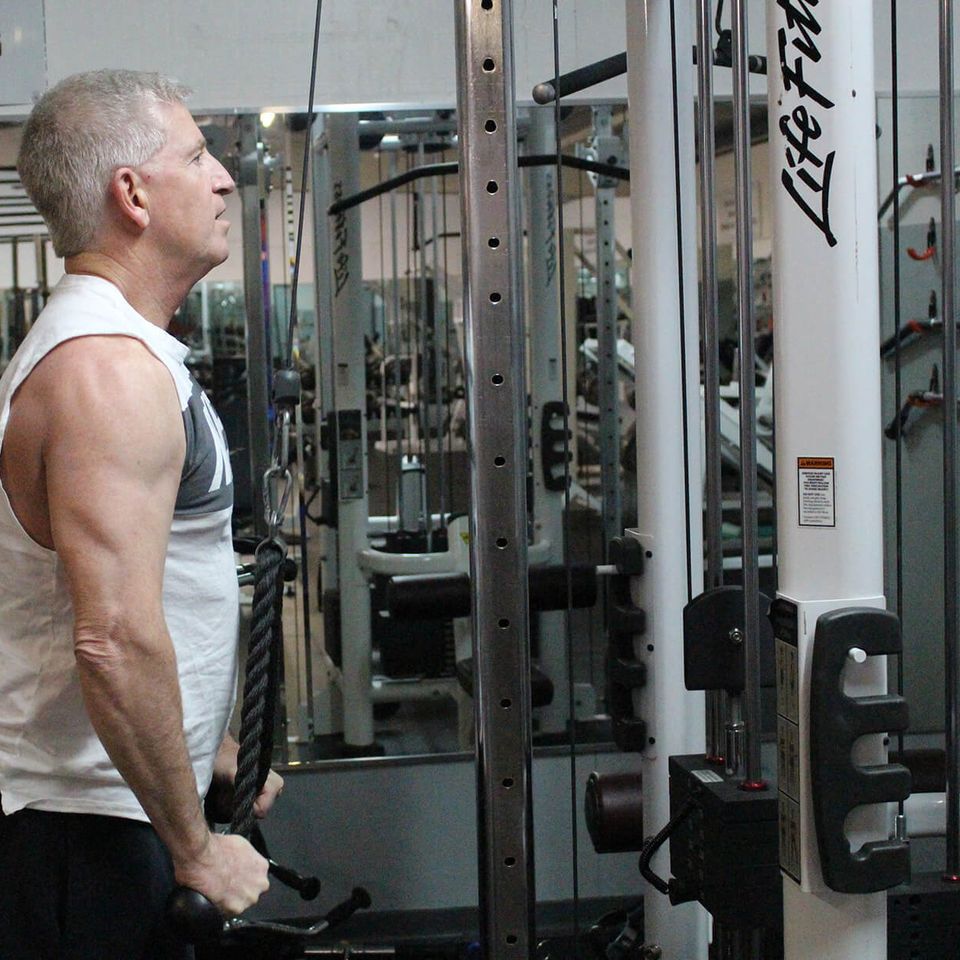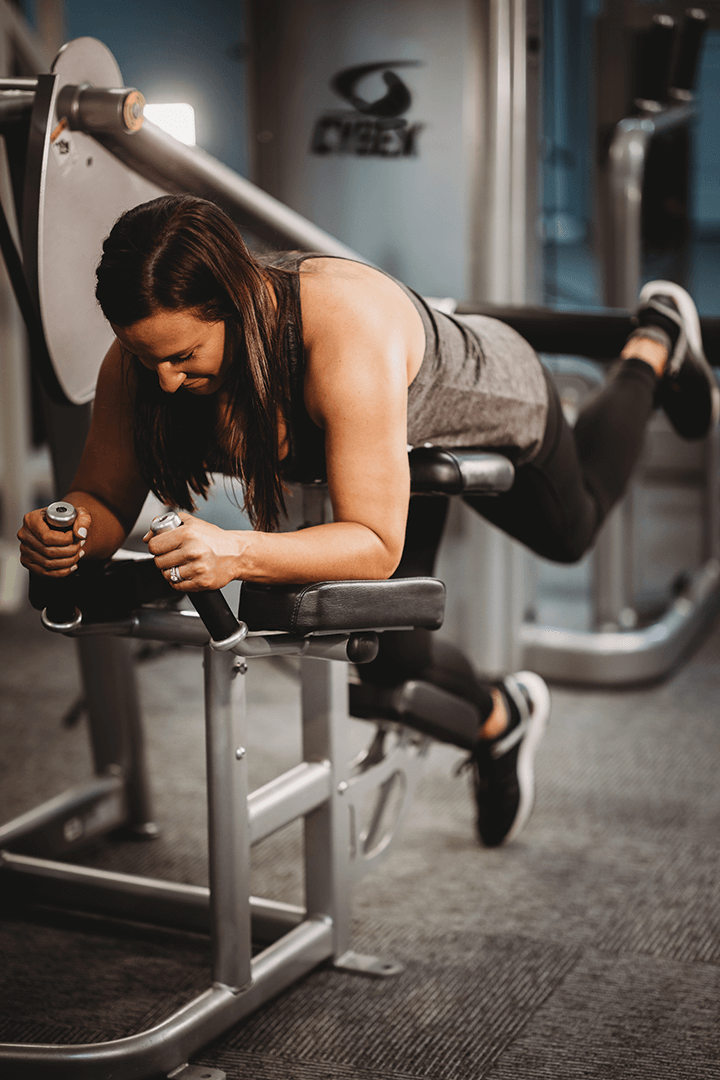 Find The Contract
For You
We offer 3, 6, 12, and 24 month contracts!
Call (931) 281-2550 to find out about all our contract options for your specific needs.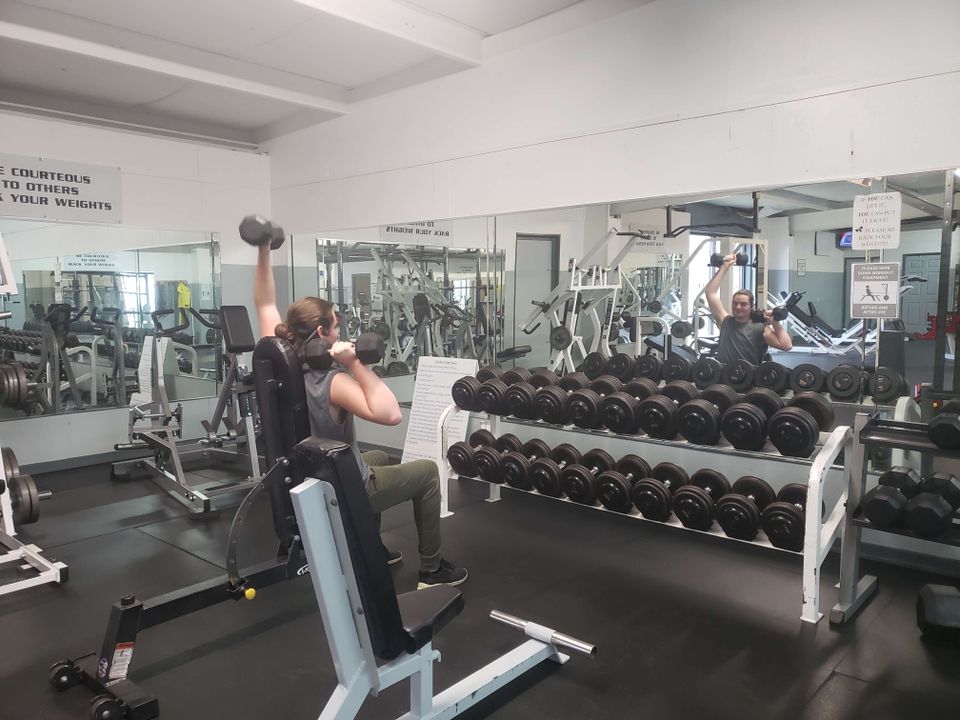 Work Hard, Play Hard,
TRAIN HARDER!
Join The Ridge Gym family! What are you waiting for?
Our military, law enforcement, and fire fighters get

10% off

.
Call (931) 281-2550 today
Gym Rules
The Ridge Gym continues to be diligent about cleanliness and sanitation of equipment and facilities. Please use spray on paper towels or the GymWipes provided to wipe down equipment before and after use. Keep It Clean is our professional cleaning company. They continue their weekly cleaning schedule on Sundays from 12-2PM, so we will close to let them do their job thoroughly and efficiently. Owners and employees are continually wiping and disinfecting equipment and machines.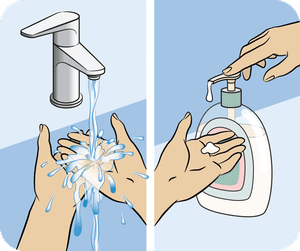 1
. Wash or sanitize hands when entering and leaving the facility.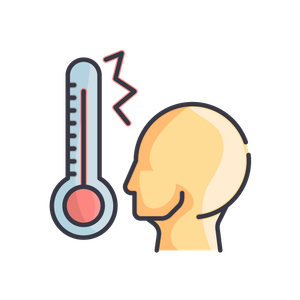 2.
   Do NOT enter if: 
you have been in close contact with an ill person

you are experiencing a cough, shortness of breath or a sore throat

you have had a fever in the last 48 hours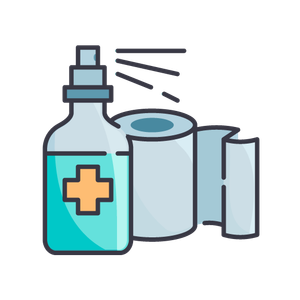 3.   IF YOU TOUCH IT, YOU CLEAN IT! Use pre-moistened towelettes or provided spray and dry paper towels to wipe everything you touch. Do not spray machines directly, spray paper towels and wipe!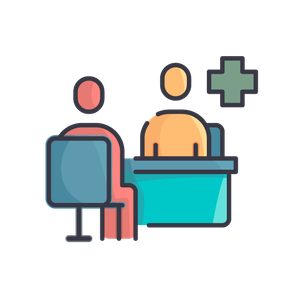 4.
   If you have underlying health conditions, please take extra precautions when using this facility. We reserve the right to ask for a doctor's release to work out.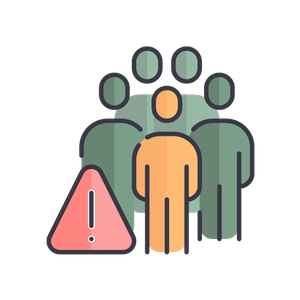 5.
  Guests are allowed for $5/day and must fill out & sign the waiver. Drop-ins for class is $7/class.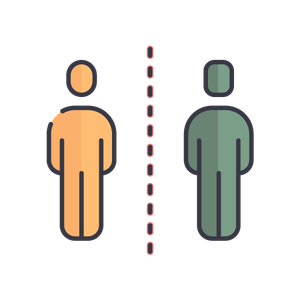 6.
  The Ridge is not responsible for disease transmission.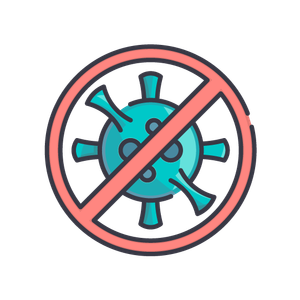 7.
  Failure to follow rules will result in membership termination. 24/7 video surveillance is in effect.
I absolutely love this gym the owner is super nice and very accommodating. The gym is always clean, plenty of equipment to work out with. There are plenty of good classes you can take. They have excellent Tanning Beds and a really nice Sauna. You never feel judged or out of place. The gyms in California could learn a lot from this gym and the owner. Thank You Stephanie and Stacey for ALWAYS making me feel Welcomed. I will Miss all the Friendly people at RIDGE GYM. I am going home to California.
Where do I start, the gym is what I think about when I think of a perfect gym. I love the location for starters because not only is it 10 minutes from my house but it's right across from the park! Stephanie is amazing! She is always available if not at the gym just a text away. The bathrooms are spotless and I mean clean. I have never walked in and seen the trash cans full or the toilets dirty. Women, you know how we feel about this but the best thing about the Ridge is that I feel safe there. You have cameras inside and outside 24 hour surveillance!  This makes me feel safe ! The members are great and no one bothers you. The other members are super friendly and it feels like a family atmosphere.  I will keep coming back!
This is such a great, CLEAN facility and a great community! I have attended several classes here--HIIT, LIIT, and yoga. They are all fantastic! Stephanie is wonderful working with you to ensure you are getting a great workout without overextending yourself. Denise is a fantastic yoga instructor too! I never really enjoyed yoga before attending classes here, but Denise is fantastic! I highly recommend The Ridge! You won't be disappointed!
Free Tanning & Sauna with all memberships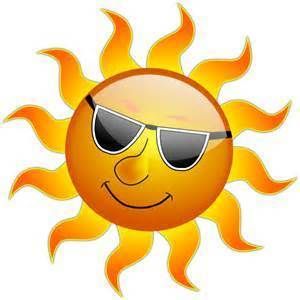 Tanning is included FREE with memberships.

We have a full line of indoor tanning lotions and moisturizers. Try a packet for $3 before you buy a bottle. We carry Snooki, Australian Gold, Playboy, Brown Sugar, Designer Skin and more! If you have a favorite that we don't carry, we can get it AND usually save you some money!
Do You Have NEW GOALS for the NEW YEAR?
We can help you achieve these!  Contact us at (931) 427-2550 for more info.  We have cardio and strength-training equipment and are continuously adding equipment and training. We offer personal training and weight & body composition monitoring.  Like us on Facebook as well at
www.facebook.com/theridgegym.com