January Class Schedule
Note different day and time for Yoga & Diana is subbing Jan. 17th & 20th for Yoga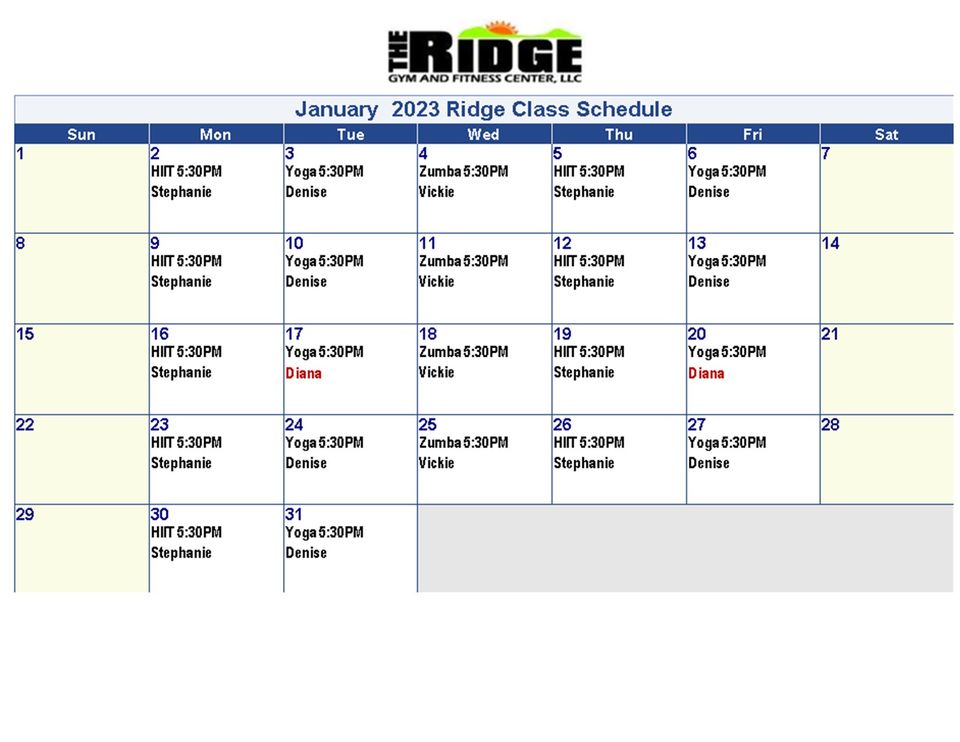 Class Info
Unlimited classes can be added to any membership for just $10/mo/person. Come try for free!

Note: Classes or instructors in red are changes from the normal schedule.

HIIT (High Intensity Interval Training) is on Mon. & Thurs. at 5:30PM with Stephanie. Interval training is the fastest way to burn calories, lose weight, and build endurance. Exercises are scalable for most abilities.

Zumba- twice the fun each week, Tues. at 6:30PM (Teri) & Wed. 5:30PM (Vickie)

Yoga- 2 times/wk, Tues. at 5:30PM & Thurs. 6:30PM (Denise)
HIIT is it!!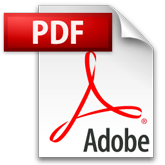 High intensity (HIIT) will make you burn some calories. Intervals are the fastest way to burn calories and fat. Circuits on Thursdays at 5:30 can be modified for most everyone.
 
Join our FB Group for HIIT/LIIT
AARP endorses HIIT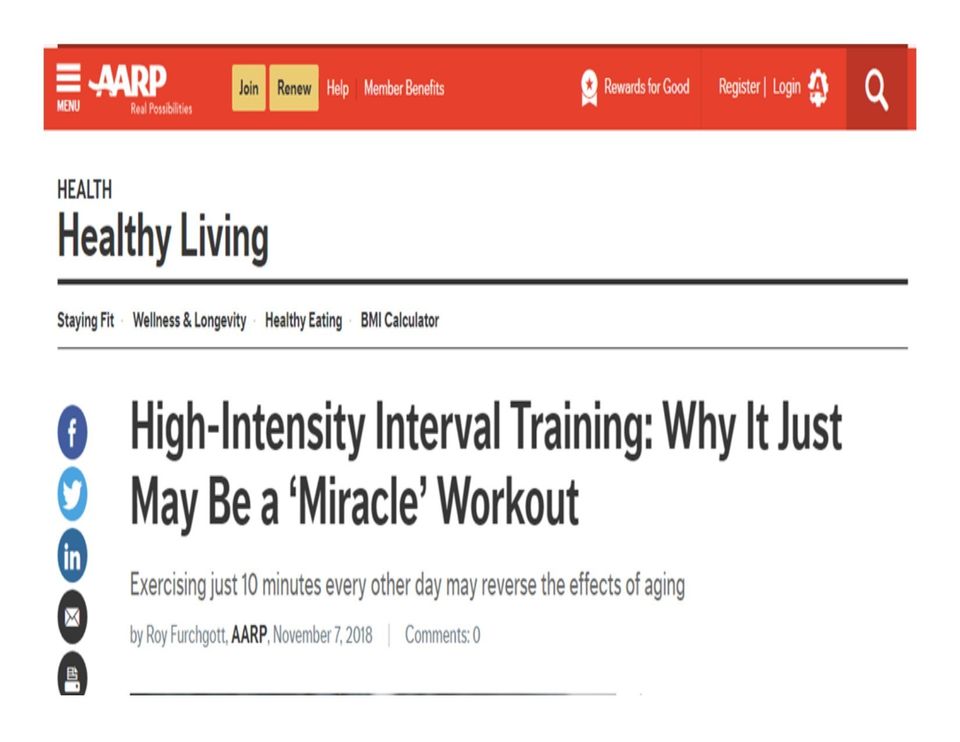 What is HIIT?
What is HIIT?
HIIT
 stands for High Intensity Interval Training, but don't let the name intimidate you. Stephanie leads us through rounds of cardio, upper body, lower body, and Abs/Core with short rests in between. The idea here is to get the heart rate up, then let it come down, which is called Interval Training. Studies suggest that this is the fastest way to burn calories and in turn burn fat for the slimmer, trimmer, toned YOU! Modifications to almost every exercise are given for those who are less advanced, and/or have limitations due to injuries.
Read about the benefits of Interval Training:
http://www.mayoclinic.org/healthy-lifestyle/fitness/in-depth/interval-training/art-20044588?pg=2
Anyone can do interval training, read about how 107 year old Robert Marchand increased his cycling power by 40% with HIIT:
https://www.aarp.org/health/healthy-living/info-2018/high-intensity-interval-training-workout.html