Are You Looking For A Gym?
Whitney Thornton Photo Ready!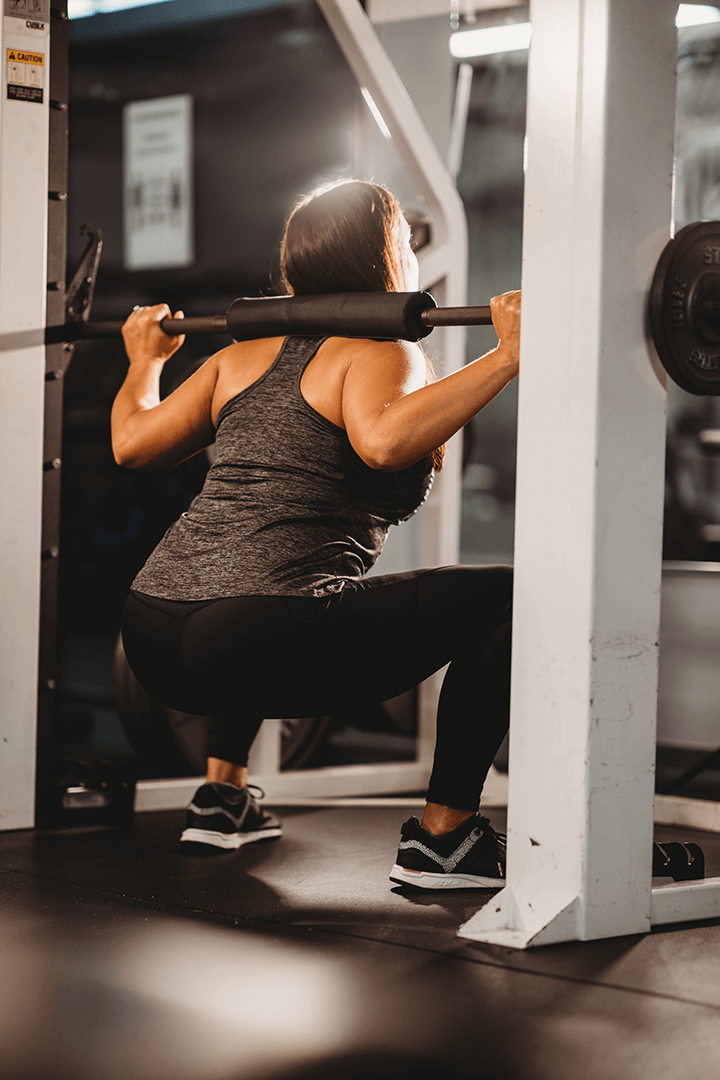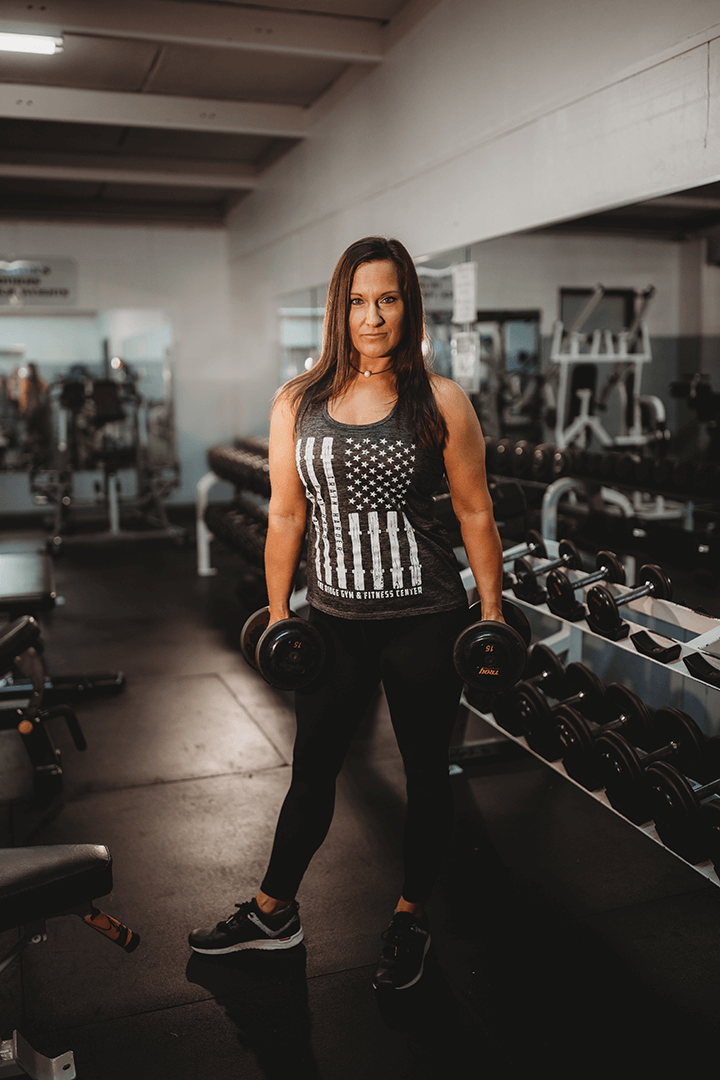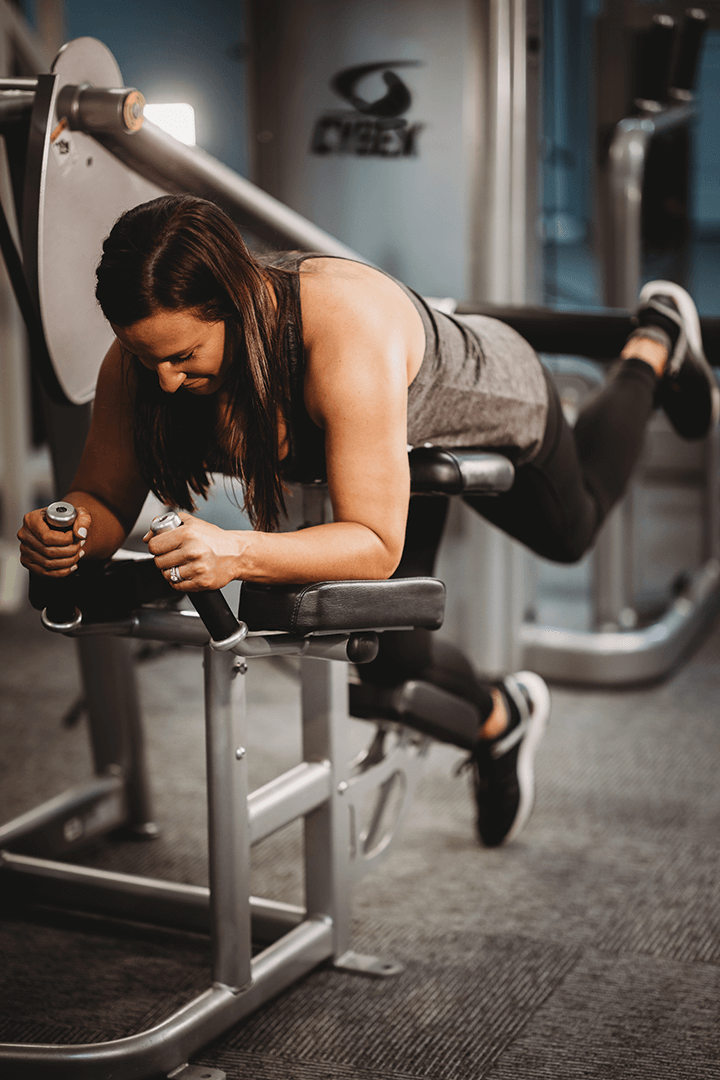 Danny does first competition
Danny worked HARD, and accomplished a goal some of us only dream of! At age 64, he competed and won. Congratulations to Danny; well deserved!
Logan Harbin
Logan is a pre-nursing student at UAB, and when he's in town, he works out with his family at The Ridge Gym.  Logan completed his first half marathon in Nov, 2014, has finished several triathlons, and has lost 50 lbs over the last year.  Logan is committed to a healthier lifestyle, and keeping healthy goals as a college student is NOT easy!  Congratulations and keep up the good work!
Incredible Transformation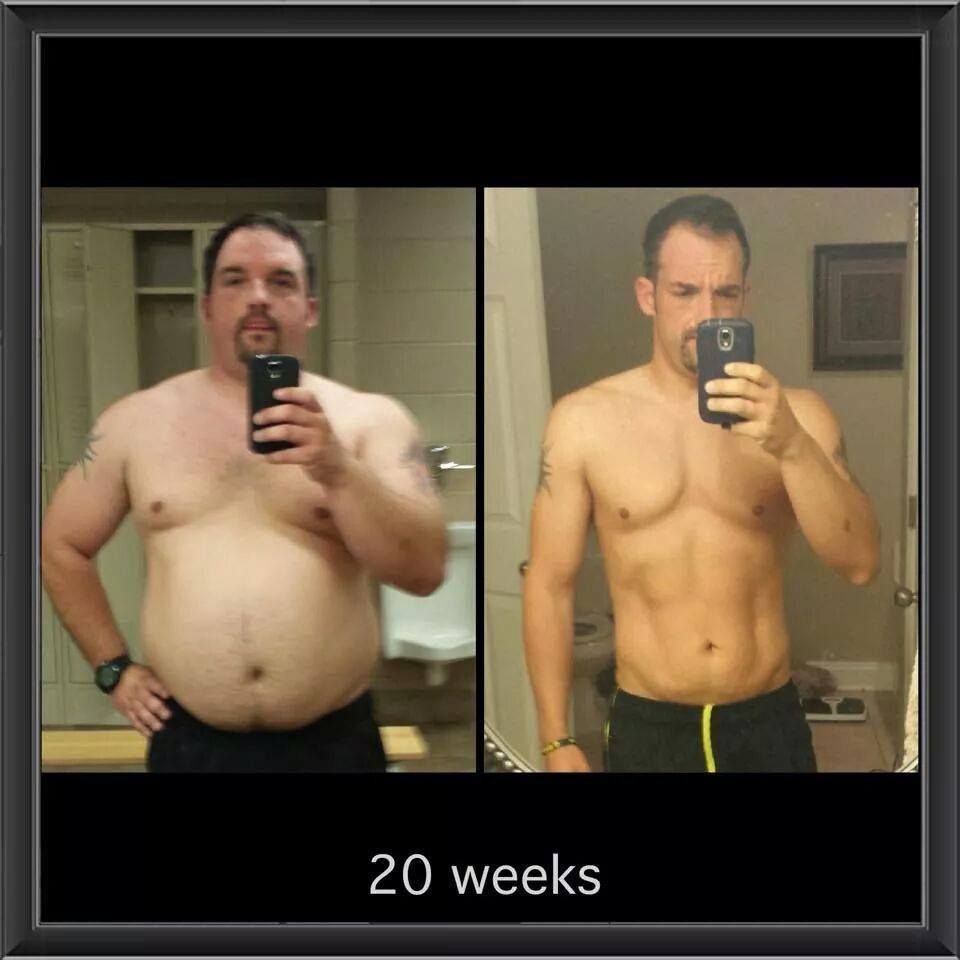 Hey my name is Jeremy Hargrove and here is a little bit of my story. I am 36 years old and I have made a total lifestyle change. I have always thought of myself as being somewhat of an athlete because I played high school sports, but I was completely wrong. I looked at myself in the mirror one day and did not like what I saw, and the scale was even worse. The scale read 250 lbs. the most I have ever weighed in my life. So I made a phone call that changed my life. In 20 weeks, I lost over 80 lbs. I have competed in my first Men's Physique competition, and plan on doing many more. It has not been easy and I have had to have help along the way, but I have done it. If I can do it, anybody can do it. This is not me bragging about myself but an illustration of what can be done. I work 2 different jobs, full time night shift and a part time day shift, and we have 6 kids, 5 of them play sports. With being limited on free time, I still found a way to achieve my goals. NO EXCUSES! If you put in the hard work and dedication all your goals can be achieved as well.
Doug & Dianne Williams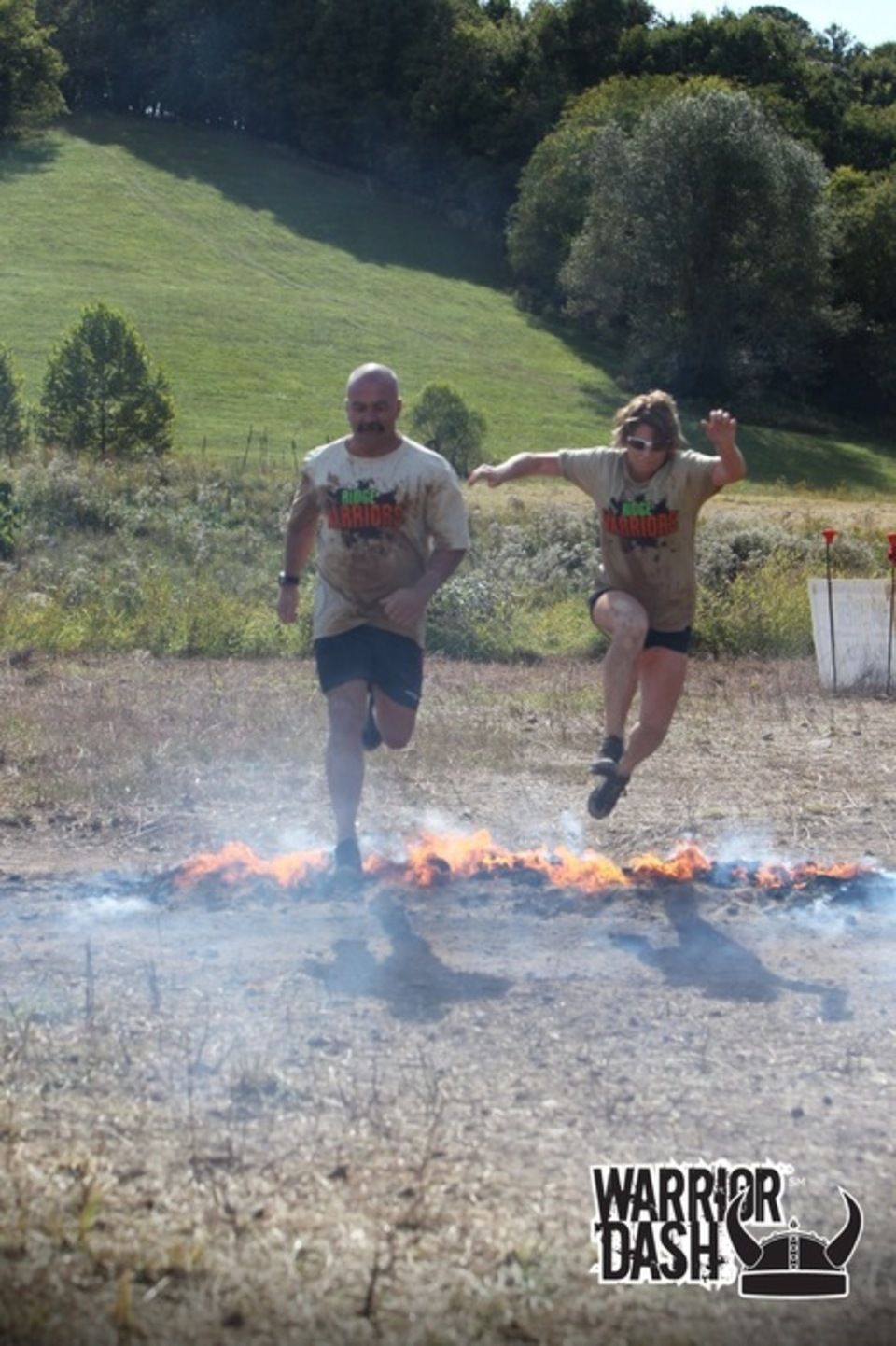 Doug is the ultimate cross-trainer. He swims, bikes, runs, and works out at The Ridge Gym! 5K & 10K road and trail racing, duathlons & triathlons, & obstacle races. He does it all!

Dianne runs both road and trails, bikes, does obstacle races & cross-trains at The Ridge.

We're very proud of both Doug & Dianne for their diehard, never stop attitude. Keep it up!
We've lost a combined weight of 140 lbs! John and I started a few years ago trying to lose weight and get healthy. We've each lost about 70 lbs, and live completely different lives. It is a continued battle, but one we fight hard every day. We're active, eat healthier, and The Ridge has been an integral part of our transformation. All this has led us to becoming the proud owners of The Ridge Gym and Fitness Center.