We have everything you need
to support a healthy body!
Take a look at the supplement options below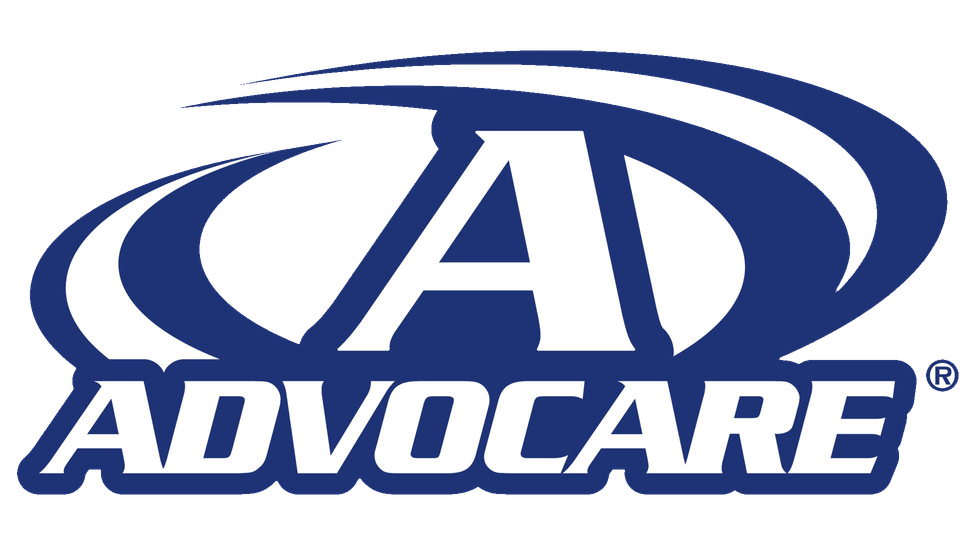 Lowest prices on Spark anywhere! Need a boost of energy but would like to ditch the sodas? Need pre-workout & post-workout supplements? On the go and looking for healthy meal replacements and snacks? What about a good night's sleep after a hard workout to awake refreshed and not as sore?

Ask for a free sample of Spark!
Take your VITAMINS!
Unless you're eating ALL the right things, most of us need a good multivitamin. We've got what you need! With or without iron (18mg, 100% of daily requirement)
Contains a synergistic blend of vitamins, minerals, antioxidants (vitamins A, C, and E) and botanicals

Provides a comprehensive package of B vitamins

Contains antioxidants, including Vitamins A, C, and E, to help combat the effects of free radicals
Need a SPARK?
All flavors available in canisters- Grape, Cherry, Mandarin Orange, Mango Strawberry, Pink Lemonade, Watermelon & Fruit Punch! Canisters just $50! Stick packets $2 ea or mix them up for $25 for 14 sticks.

TRY FOR FREE! Stop by the office and try a new flavor. On-The-Go packets you just add your packet to 16oz bottle water for that mid-afternoon pick-me-up! Mix and match stick packets to see which you like best.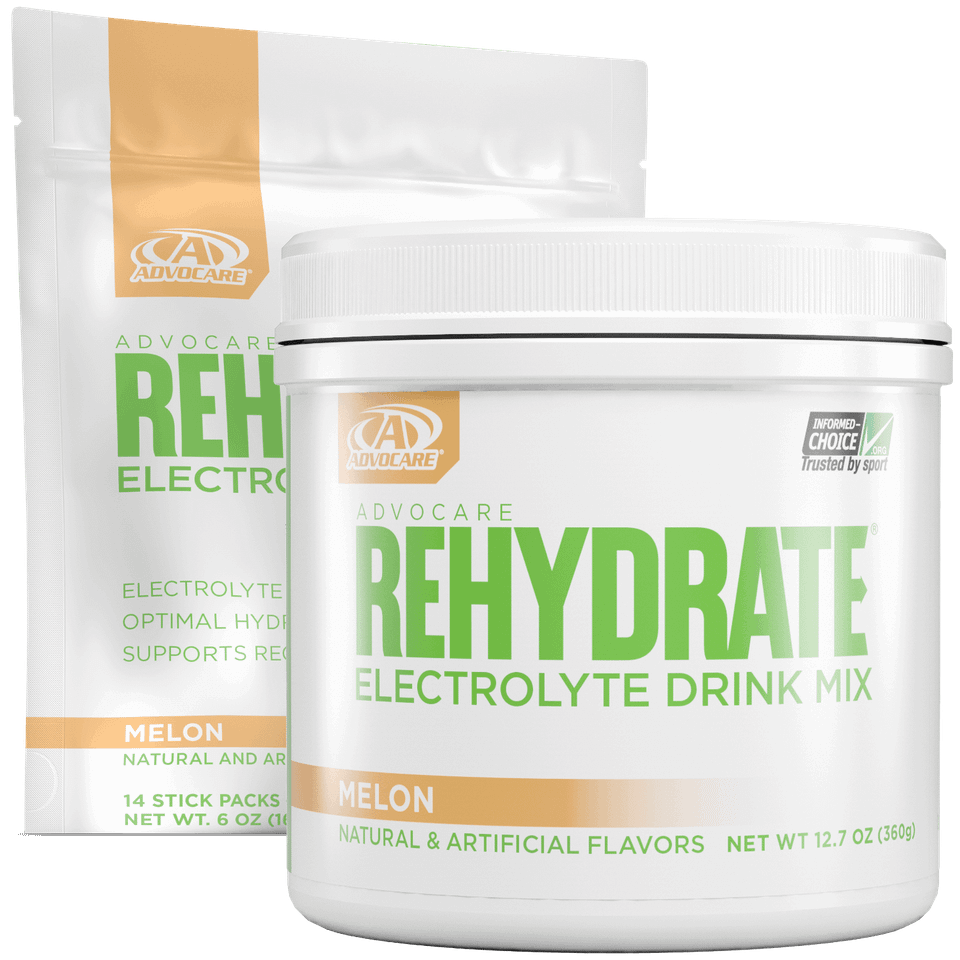 Need to replenish?
Stop by and try for free!!!
Helps the body stay hydrated during physical activity

Provides a full spectrum of crucial electrolytes for improved electrolyte balance

Includes amino acids to help feed your muscles

Fuels your body with carbohydrates for energy production and sustained muscle endurance

Contains antioxidants to fight free radicals commonly produced during exercise

Helps prevent cramping during and after exercise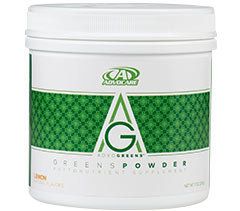 AdvoGreens
Greens and Vegetable Blend to provide a broad variety of phytonutrients and antioxidants, including vitamins A, C and E, to support overall health and well-being*
Enzyme, Prebiotic and Probiotic Blend to support digestive health*
Fiber Blend to aid in digestion and help provide a feeling of fullness, which can help manage appetite*
Looking for SUPPLEMENTS????
Let us know what you're looking for or using, and we'll get pricing.  We can usually save you a little, but might save you a LOT!  We pass our discounts on to our members.  It doesn't hurt to ask!
Looking for more healthy lifestyle tips?