December class schedule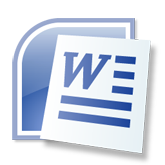 December 2020 class schedule. Notes- No class on Thurs. 12/24/20 in observance of Christmas Eve.  We will move Yoga from Thurs. to Wed. Dec. 23rd

Katrina is subbing for Teri for Zumba on Tues. Dec. 29th. We will vote on having class on Thurs. Dec. 31st, New Year's Eve.