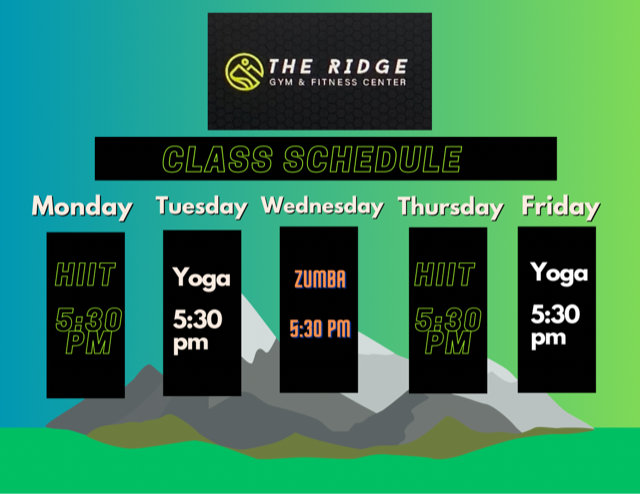 BCBS suggest Yoga
http://bcbstwelltuned.com/2017/09/08/unlocking-hidden-powers-yoga/
Unlocking the Hidden Powers of Yoga
written by 
Joe Morris
If you think Downward Dog is a canine training command, perhaps it's time for a basic primer on yoga — and its many health benefits.
For centuries yoga has been used to increase strength and flexibility, as well as improve mind/body alignment and reduce stress. Solid benefits all, but they're just a sampling of how yoga can improve everyday living. Here's a breakdown:
Injury prevention
Whether you're a diehard, gym-every-day athlete or a weekend warrior looking to up your exercise game, yoga can help. Regular yoga practice gets you in touch with your entire body as you move through the poses and flows. And when you're more in touch with areas that are tight or sore, it's more likely you'll pay attention to what's hurting before a potential injury becomes a real one.
Gateway back to fitness
In the same way yoga helps prevent injuries, it also can serve as a safe way to get back into a fitness program following time away. If you've had to step away from exercise due to injury and aren't ready for high-impact activity yet, for example, or are recovering from illness or surgery — or just living a busy life — yoga can serve as a fun, low-impact way to ease back into movement.
In particular, look into restorative yoga. There all many types and levels of yoga classes, and restorative is great for beginners and longtime practitioners alike. The focus here is working on basic poses, and holding them for enough time to help joints and muscles relax and loosen. It also increases blood flow and improves flexibility.
Age is just a number
Yoga is also a fantastic fitness option as we age. As a low-impact exercise, it's good for anyone dealing with sore hips, knees or other joints. At the same time, yoga lets you work up enough of a sweat to help ditch those hard-to-shed pounds, and to build flexibility and strength we often lose with age.
For 89-year-old Dean Stevens, the free yoga class she attends weekly at the Nashville public library has given her a newfound stability she says her peers are often lacking.
"So many of my friends are falling," she explains. "I almost fell in the strawberry patch the other day, but because I have better flexibility and control over my body, I was able to recover. And that's because of yoga."
There are sound psychological and emotional benefits to yoga as well. This is good news for anyone battling depression, anxiety and other mental-health issues. A low-key, dependable exercise regimen such as yoga can:
Improve balance and stability
Strengthen muscles
Increase flexibility
Improve joint health
Support better respiration
Reduce high blood pressure
Lower anxiety
Yoga brings all those benefits to anyone who rolls out a mat and starts building a personal practice.
And that's another beauty of yoga: It's called "practice" because it's about being quiet, calm and focused rather than accomplishing a set lifting goal or number of reps. In that way, yoga encourages mindfulness, so you can connect with your body as you flow your way to better health.
"The original intent of yoga, why it exists, is to link the body and mind together," says Elizabeth Kabalka, executive director of the Center for Mindful Living in Chattanooga. "Yoga teachers cultivate the idea of directing our attention and intention to the body, to its movement in the present moment, and to our breathing. Yoga is a also good way to strengthen attention through mindfulness."
I've been going to yoga at The Ridge for a few months and it's been successful! I've participated in a lot of yoga classes but this one is by far my favorite! Denise, the instructor is highly knowledgeable on not only the poses, but the anatomy and how to modify for different bodies and injuries people may have. She's so kind, compassionate, caring and truly embodies the heart centered teachings of yoga. She takes it past just a physical practice and helps us to enhance the mental and spiritual aspects of yoga. Every class is like a warming, calming, welcoming breath of fresh air. Especially since she also takes the time to walk us through breath work which has helped me to take my practice to a deeper level. I would recommend Denise's yoga class at The Ridge to everyone! It's a truly life changing experience.
Join our Ridge Yoga Facebook group
Still doing Yoga at 100!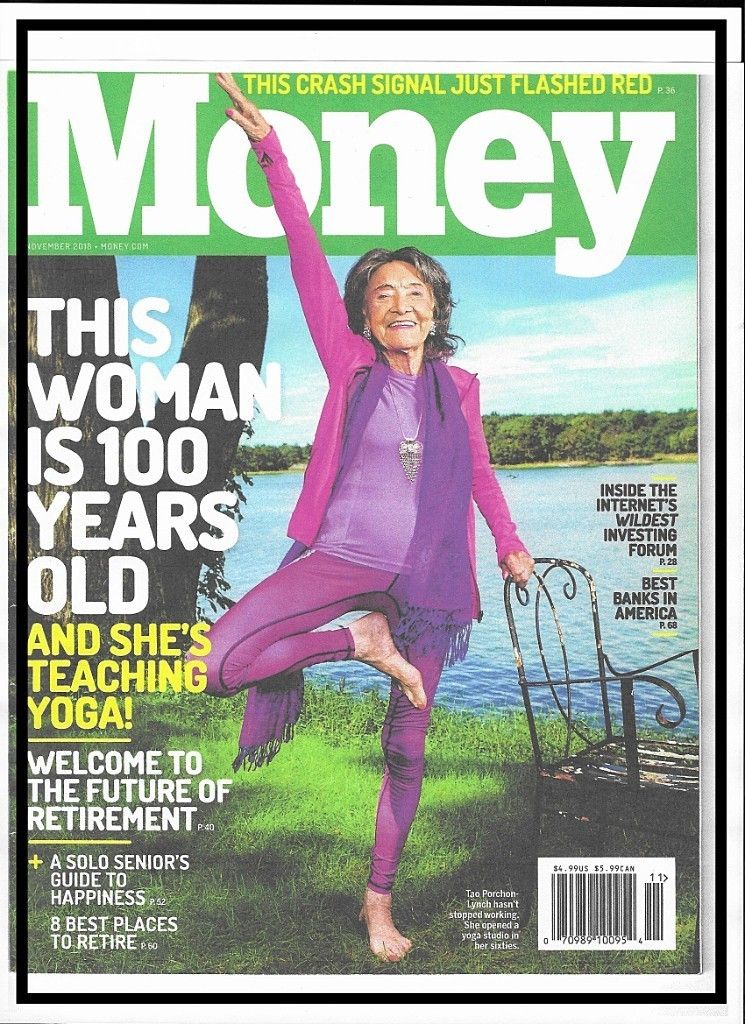 Ridge Yoga & Gentle Yoga
Come join us for Yoga and Gentle Yoga with Denise at The Ridge.  Leave all your stress and other obstacles behind as Denise takes you through a relaxing and calming practice of Yoga on Tues. at 5:30 PM and Gentle Yoga on Thurs. at 6:30PM. Everyone welcome, men and women both benefit from increased flexibility, balance, and restoration.

Click the "Classes" button to see our full class lineup.