Zumba at The Ridge Gym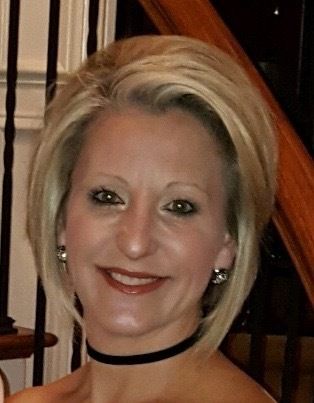 What is Zumba?  Zumba is a Latin-inspired dance workout that is one of the most popular group exercise classes in the world! The high-energy classes are set to upbeat music and feature choreographed dance songs. Vickie leads our traditional Zumba on Wednesdays at 5:30PM.

You don't need to be a great dancer to feel welcome in our Zumba classes. With the tag line, "Ditch the Workout, Join the Party," these class emphasizes moving to the music and having a good time, no rhythm required!